Working with commercial real estate owners, developers and investors on maximizing their returns while reducing their financial risks.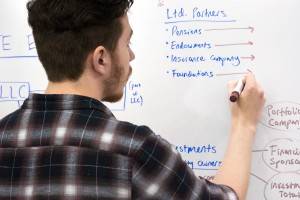 Navigating through the unique risk management environment and provide relief from the operational tasks associated with hedging.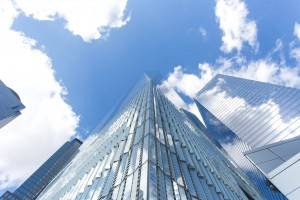 Providing independent perspective and deep financial risk management expertise to help corporations gain a tactical lead.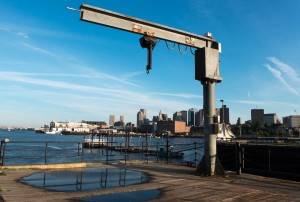 Managing financial risks associated with infrastructure and project financings and working with your team to understand and manage a project's financial risks.