About Bridge Mason Advisors
BMA is a full-service investment risk advisory firm headquartered in New York City. The firm provides independent advice to real estate firms, private equity firms, and corporations. We partner with clients on writing risk management policies, developing investment risk solutions, regulatory compliance, transaction execution, and providing post-trade services. BMA utilizes proven market trading analytics and has all the systems and financial tools to provide real-time pricing of hedging products.
Leadership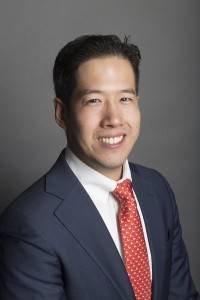 ___
Danny Fung
Managing Partner and Founder
Danny Fung is a Managing Partner and Founder of Bridge Mason Advisors and is responsible for the overall operations and management of the firm. He specializes in structuring hedging solutions for clients covering a broad range of asset classes including interest rates, currencies, and commodities. Prior to BMA, Danny led the Real Estate and Private Equity division in North America at JCRA Financial. He joined JCRA from Deutsche Bank where he worked on the Interest Rate derivatives trading desk. In addition to his professional duties, Danny is a guest lecturer on derivatives at NYU's Schack Institute of Real Estate and has written articles on interest rate and currency risk management. Danny graduated with a B.Sc. in Economics with a concentration in Finance from Binghamton University.
---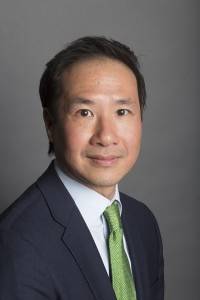 ___
Barry Tse
Managing Director and Head of Trading and Analytics
Barry Tse oversees Bridge Mason Advisors Trading and Analytics group. Prior to joining BMA, Barry was the head trader for the Mariner-Aroya Opportunity Fund at Mariner Investment Group. He previously worked as a consultant at Bluefin Trading, LLC, focusing on the broker-dealer sell-side segment of the business. At Bear Stearns, Barry worked as a Managing Director Principal specializing in Volatility Arbitrage portfolio management, risk management, and credit risk. He received a B.A. in Economics from Cornell University.
---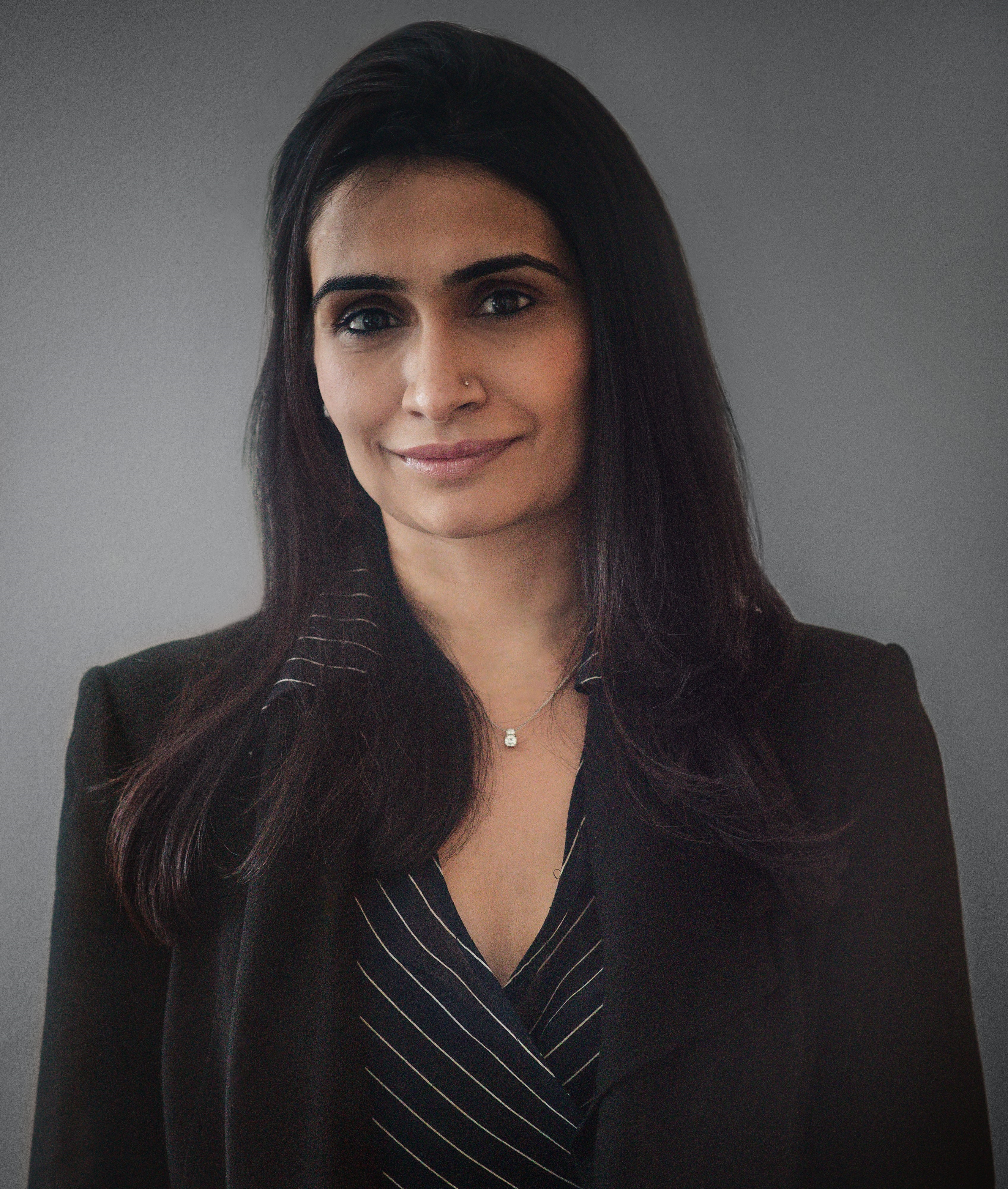 ___
Amrita Sareen-Tak
Managing Director
Amrita is a Managing Director at Bridge Mason Advisors with over 12 years of capital markets and risk management advisory experience for multinational corporations and institutional investors. Previously, Amrita worked at HSBC in New York, marketing derivatives based solutions to hedge specific balance sheet risks. While at HSBC, she gained international experience working abroad in both Asia and Europe. Recently, she served as a senior reporter at both Institutional Investor and Pageant Media, covering institutional investors, such as public pension plans, foundations and endowments. In addition, she has freelanced for media outlets including CIO magazine, Forbes and DuJour. Amrita holds a dual B.S. degree in Finance and Marketing from NYU.